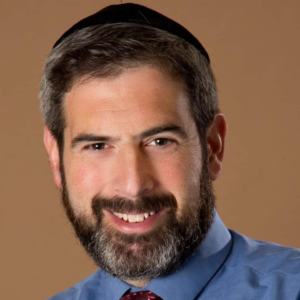 Hi, I'm Yitz. I am passionate about helping people reach their potential and generate more good deeds in the world. Together we can turn darkness into light and illuminate the world with good.
Living a Positive Thinking Life
"The world as we have created it is a process of our thinking. It cannot be changed without changing our thinking." – Albert Einstein
"Imagine you could open your eyes to see only the good in every person, the positive in every circumstance, and the opportunity in every challenge." – Rabbi Menachem Mendel Schneerson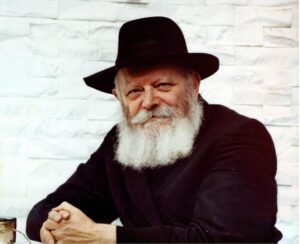 Background
Born and raised in Brooklyn NY. Have been living with my wife Tehila and my six amazing children in Israel for the last 30 years.
Experience
I have been active in assisting nonprofits to find and develop new streams of income for 30 years. In addition, I have a passion and experience in assisting leaders to discover their infinite potential.
Leadership
"True leaders don't create followers they create more leaders."
Topics
"The purpose of life is to discover your gift. The work of life is to develop it. The meaning of life is to give your gift away."
Your first consultation is on me – schedule it today